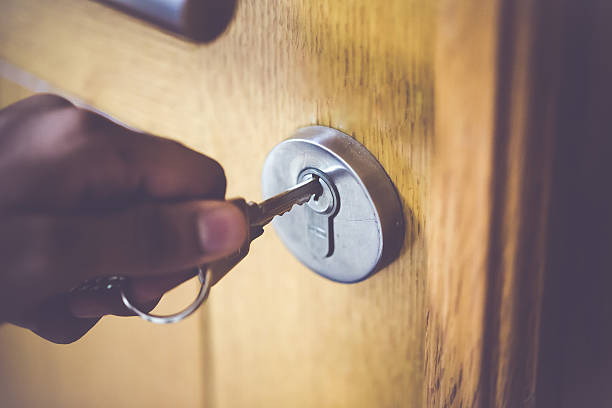 Your Ultimate Door Lock Buying Guide 2017
You should never leave your home without locking your doors, and when it comes to locks, you need to invest in high-quality locks to ensure the safety of your belongings and your properties. When shopping for door locks, you need to consider the security they can provide, their durability, and finish. When it comes to security and safety, the hardware should possess the ability to withstand sledgehammer attacks, manually pulling attempts from the door and weight like a kid hanging from a door lever. When it comes to durability, it is the measure of functionality which may include smooth functionality after years of use, dent-resistance from banging purses or keys against the door lock when entering, and ease of use most especially when the door changes its fit into frame during rising and falling of seasonal temperatures. Finish involves the resilience of a door locks to elements such as scratching, humidity, salt and ultraviolet rays.
The two highly recognized organizations, ANSI (American National Standard Institute) and BHMA (Builders Hardware Manufacturers Association) assess the quality and durability of locks to ensure compliance to industry security standards, following defined benchmarks of security and operation. When it comes to the door locks' grading system, it involves assessing a door lock's performance which include Grade 3: Basic Residential Security, Grade 2: Intermediate Level of Residential Security, and Grade 1 Highest Residential Security. With the ANSI and BHMA certification seal, you as a buyer is made confident and more assured that you are only purchasing quality products and making you aware of the level of quality assurance because certification requires strict product testing and auditing that leads to higher design specifications as well as manufacturing procedures. The minimum acceptable requirements for operation, pull strength, key torque cycles, finish … Read More ...